Drama Camp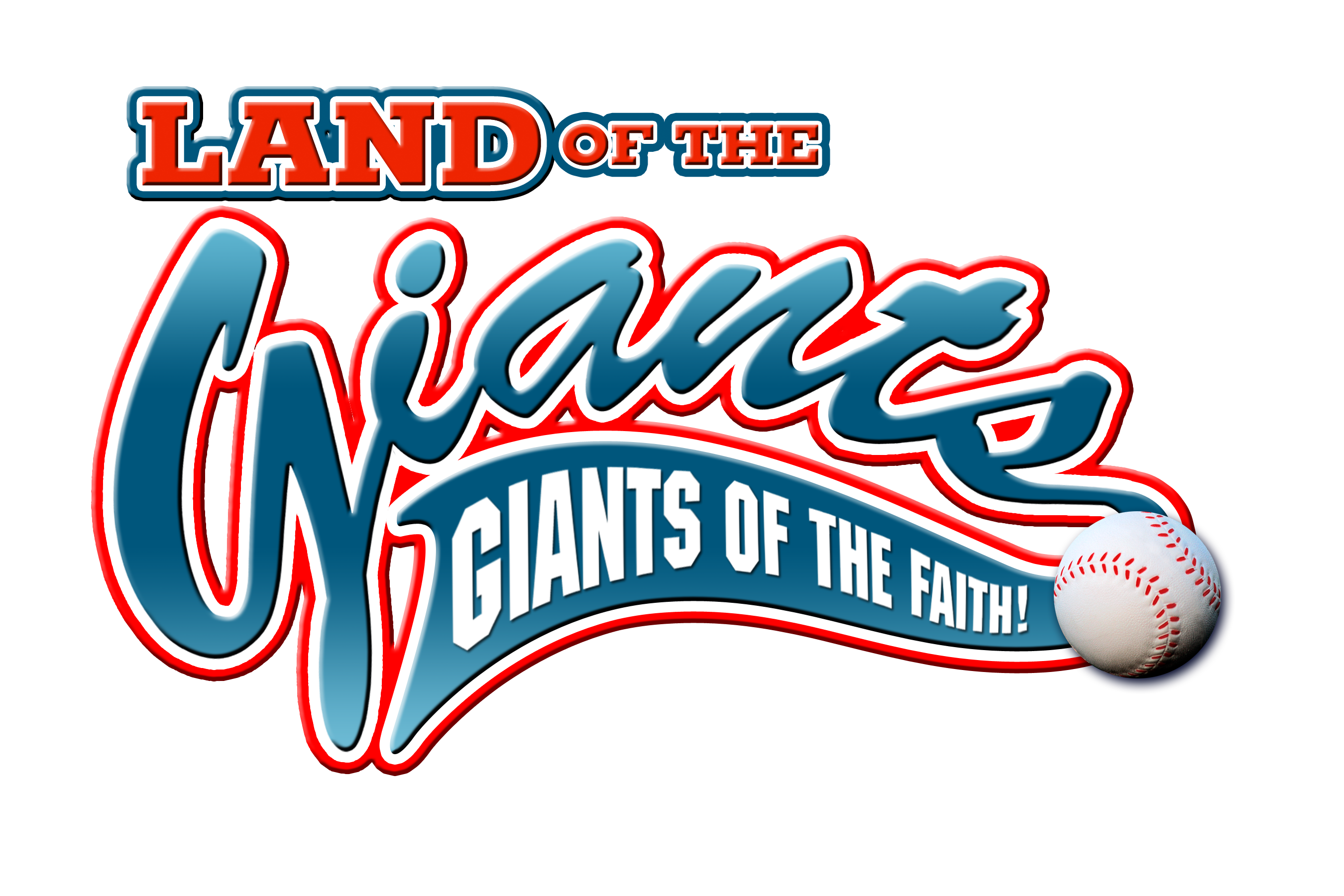 For all children entering grades 2 and above.
Auditions are July 23rd
Cost is $10.00
Music, acting, speaking, art and God
At drama camp kids will explore aspects of theatre from acting and singing, to set design, public speaking and how to work with a live band. Drama camp builds confidence, creative thinking, self esteem, leadership and teamwork from a Biblical perspective. Kids will learn from where their talents come and what those talents are used for.
This year's production
Welcome to Land of the Giants!
The story begins with the Giants baseball team playing the Cardinals. They ultimately win the game and in the team meeting realize that they will be playing the Phillies team next week. They know that this team is big and bad and scary. They also learn that a player from the Phillies, Zach, will now be playing on their team. The kids realize they need help make it through the road ahead. When Zach arrives, he proves to be just the unkind bully they had heard him to be. In practice, he throws their ball over the fence. In looking for the ball, they head through the fence finding the Land of the Giants where everything is big and huge and tall. They meet Hopper, a giant grasshopper; Manti, a giant praying mantis; Lilly and Birdie; and some great characters from the Bible, David, Miriam, and Zacchaeus. With each Bible hero, the Giants realize that if they know God and have Jesus in their hearts they can face anything—they are Giants of the Faith!